Learn about LGBTQIA+ at Highline College
Welcome to Highline College's LGBTQIA Website
As identified in its diversity policy, Highline College "actively promotes and supports a learning environment which ensures social justice, mutual respect, understanding, civility, and non-violence."
The diversity statement specifically identifies gender and sexual orientation as recognized, protected, & valued identities on campus. As an extension of this, campus leadership continues to commit to initiatives that maintain an environment conducive to representing and serving Lesbian, Gay, Bisexual, Pansexual, Transgender, Two-Spirit, Queer, Questioning, Asexual, Ally and unlabeled (LGBPTQIA) students, staff and faculty.
View the Highline College Cultural Diversity Policy.
Current LGBTQIA initiatives
For more information, contact Multicultural Affairs at mca@highline.edu or 206-592-3296.
Thunderbird Pride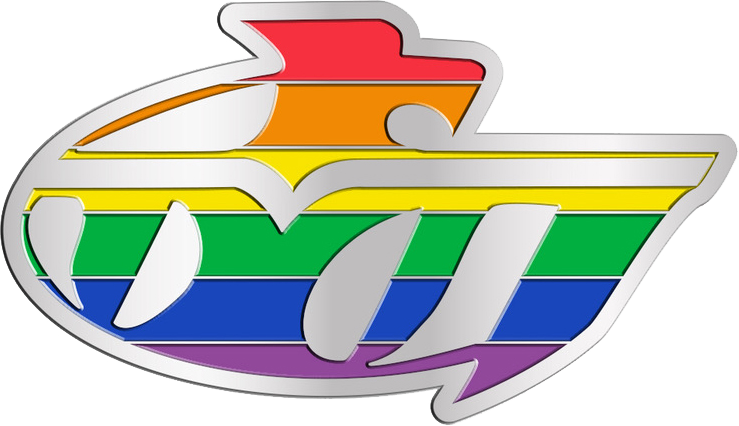 Purchase a Thunderbird lapel pin from the Highline Bookstore and show your pride!